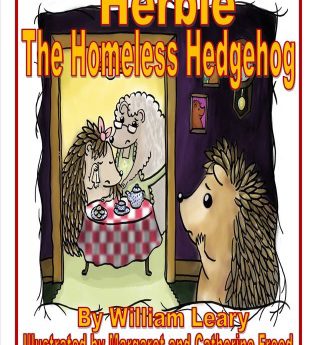 Written to help children better understand homelessness, Herbie the Homeless Hedgehogfollows our hero as he and his mother find themselves unable to pay rent, and must leave the only home Herbie has ever known.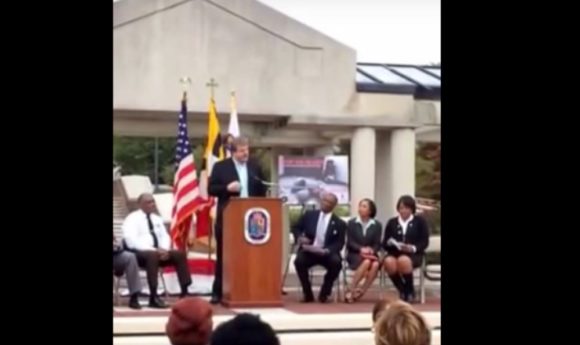 Prince George's County and 2-1-1 Maryland join in the fight against Domestic Violence
Tim Jansen, Executive Director, Community Crisis Services,
Meet at 12:45pm on Sunday, October 19, 2014, at Mishkan Torah (10 Ridge Road) and walk around Greenbelt Lake in Buddy Attick Park.
Did you know that there are nearly 12,000 homeless persons in our region?
3rd Annual Riverdale Park Cares Community and Resource Day!
 When: Saturday September 6th 11am until 3pm
Where: