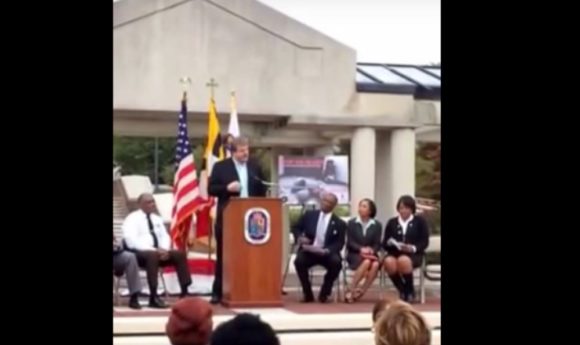 Prince George's County and 2-1-1 Maryland join in the fight against Domestic Violence
Tim Jansen, Executive Director, Community Crisis Services,
Meet at 12:45pm on Sunday, October 19, 2014, at Mishkan Torah (10 Ridge Road) and walk around Greenbelt Lake in Buddy Attick Park.
Did you know that there are nearly 12,000 homeless persons in our region?
3rd Annual Riverdale Park Cares Community and Resource Day!
 When: Saturday September 6th 11am until 3pm
Where: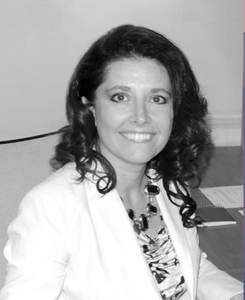 The American Association of Suicidology is pleased to announce their next Executive Director, Michelle Cornette, Ph.D.
Dr. Cornette's longtime professional focus has been the study and prevention of suicide.
AAS is pleased to announce that the Board of Directors unanimously approved the creation of a new division to represent people with lived experience and suicide attempt survivors and the people who love and care about them.