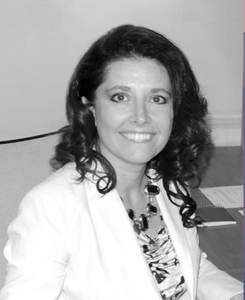 The American Association of Suicidology is pleased to announce their next Executive Director, Michelle Cornette, Ph.D.
Dr. Cornette's longtime professional focus has been the study and prevention of suicide.
AAS is pleased to announce that the Board of Directors unanimously approved the creation of a new division to represent people with lived experience and suicide attempt survivors and the people who love and care about them.
WARMING CENTERS – During Extreme Cold
Calvert County
If you need a warm place to spend a bit of time,
As temperatures dip, homeless shelters are taking steps to make sure people have a warm and safe place to stay. The people who run Prince George's County's Warm Nights program are busier than usual finding shelter for those who need it.
Congratulations to CCSI Leadership Council Member, Pastor Ben Slye, and the Christian Life Center!
Check out this Voice of America story and Video about their Food Recovery and Distribution Program –